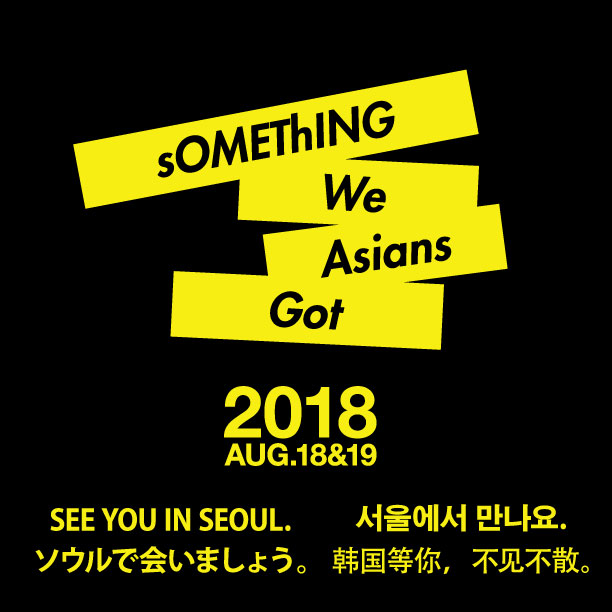 Welcome to sOMEThING WORLD ASIA "sOMEThING We Asians Got"
SWAG 2018 is an International Yoyo Contest organized by sOMEThING which will be held in Seoul,Korea on August 18th and 19th,2018.
Contestants and visitors from all the countries are welcome.
Registration will be opening soon.
Venue , Division rules are live now.
More information will be updated soon.
Anyway, Mark your calendar , Book your ticket , get ready for sOMEThING really exciting.
-HS